Unique challenges, exceptional career opportunities.
Current vacancies
Even if we aren't hiring right now, or don't have the right position advertised, we'd still love to hear from you! Send your resume/CV to careers@redshield.co - and don't forget to tell us why you're awesome!
We do not have any current vacancies.
The RedShield story.
Determined to help organizations find a better and faster way to address known application vulnerabilities, leading security technologists Andy Prow, Sam Pickles, and Graeme Neilson founded RedShield.
We have a simple company philosophy. And we have ambitious goals. Our vision is to be known the world over for protecting connected people. Our mission, to shield the web from dark forces, protecting all of its connected people and things.
And our promise? To deliver proven security operations, tools, and proprietary shielding services that save our customers time, money, and ensure secure business operations.
Today, RedShield is known for taking on security challenges that no one else will.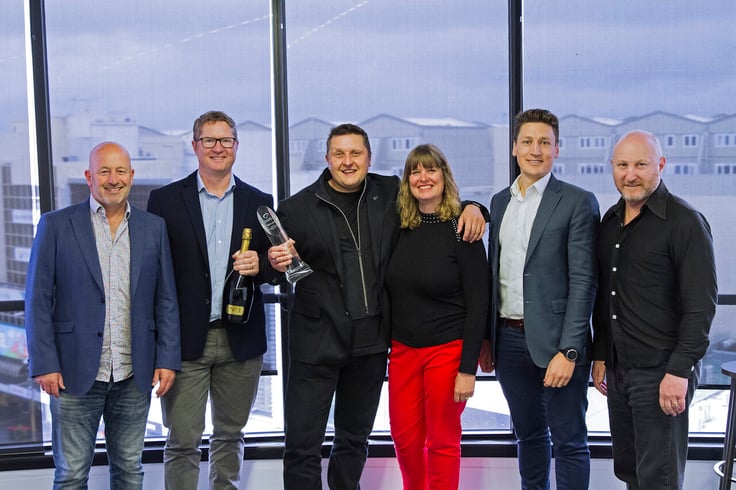 Working at RedShield.
Behind every great IT company, there are greater people.
At RedShield, we celebrate equality, diversity and achievement. We believe in hiring people that care, with experience, insight and imagination to match.
What do our people love about working at RedShield?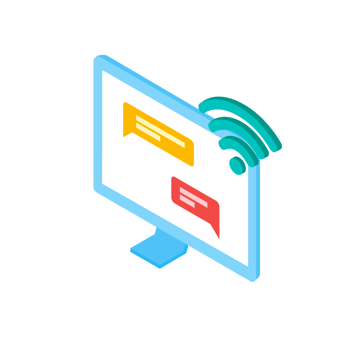 You can be as remote as you like!
All you need is a good internet connection, and you can work from anywhere you want. We're a truly global company, with staff working from Wanaka to Sweden – and everywhere between.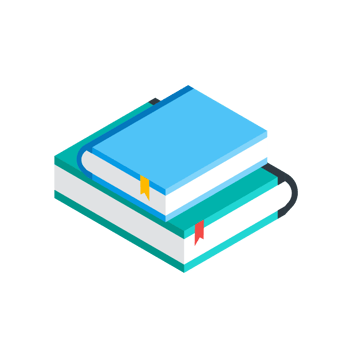 You're always learning.
We're pushing the boundaries of web application and API security, together. Our regular security research catch ups are for knowledge-sharing, discussion, or simply collective nerding-out over cool new stuff in the industry.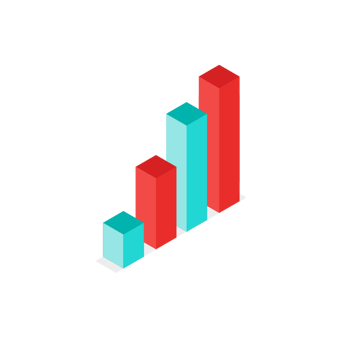 You can accelerate your career.
We have a flat company structure so you can move laterally across teams and departments to fulfil your quest for knowledge, experience and expertise.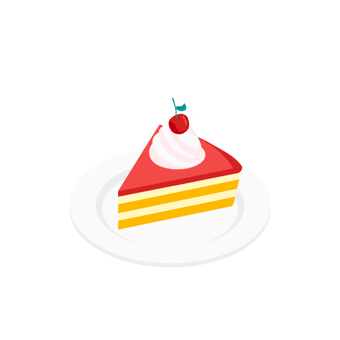 You can eat cake.
Our dedication to cake at our Wellington HQ is legendary. While secure software is our first love, cake is a very close second. Let's just say if you deliver your CV on a cake, you're basically hired.