With your applications protected, you can get on with business.
Vulnerabilities are a problem

Security vulnerabilities in your applications are a significant risk to your organization. They can be exploited by third parties to steal sensitive information, damaging your reputation and potentially resulting in large fines.

The problem isn't going away

Fixing vulnerabilities is time-consuming and expensive, and as a result, often gets delayed, deprioritized, or even ignored - leaving you unnecessarily exposed and unable to get on with business.

RedShield solves the problem

Shields remediate your applications' vulnerabilities at speed and scale, meaning your security and development teams can focus on revenue-generating work.
Average monthly attacks mitigated by shields
RedShield provides multiple benefits for security leaders, developers and analysts alike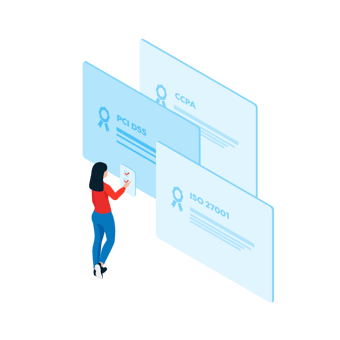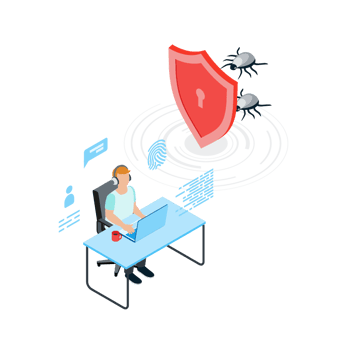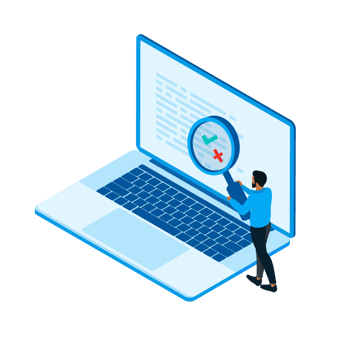 Our global partners


"The journey with RedShield has been excellent. Everyone we've engaged with is very knowledgeable, and they are extremely responsive. It's what we needed to help navigate the ever-changing digital landscape"
Patrick Wake, Head of Information Security at FDM Group
"Don't put anything important on the internet, unless it is behind RedShield."
Daniel Bowden, CISO, Sentara Healthcare
"Thanks to RedShield, we've significantly improved the overall security, attack prevention, traffic management and remediation capabilities of our cloud-based workforce management solutions – without hiring a single security operations person."
Ian Hogg, CEO, ShopWorks