RedShield solves 3 web application security problems
Security is a constant battle and you need to be right 100% of the time

In a world where the odds are stacked against you, with 50 new vulnerabilities published each day, it can feel like a near impossible task to stay ahead of the cyber criminals.

RedShield uses a best-practice operational model with cybersecurity experts, tools and AI supported processes to allow our customers to minimize their risk and maximize their cybersecurity resilience.

Doing it yourself in house is complex, costly and complicated by a lack of cybersecurity talent

Not only is the cybersecurity battle complex and dynamic, coupled with the high demand & short supply of security & development professionals, it can soon become a costly distraction away from core business.

RedShield's service not only solves the people problem, but does so at approx. 10% of the cost of building & running your own in-house web app security team, offering a compelling return on mitigation investment.

Proving effectiveness and return on investment is not as easy as it should be

There is a dirty secret in the cybersecurity industry - there is very little accountability of tools and controls and a focus on tasks not outcomes.

RedShield's patented "pass through scanning" technology enables outcomes and effectiveness to be measured against investment. This allows cybersecurity risk to be treated as a business risk, with Executive teams and Boards able to set risk appetite and measure return on investment.
Average monthly attacks mitigated by shields
RedShield provides multiple benefits for security leaders, developers and analysts alike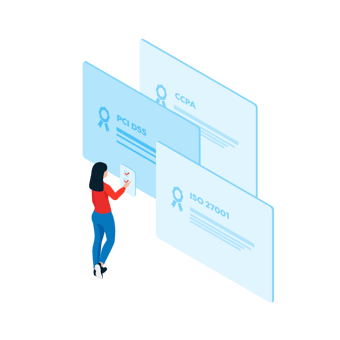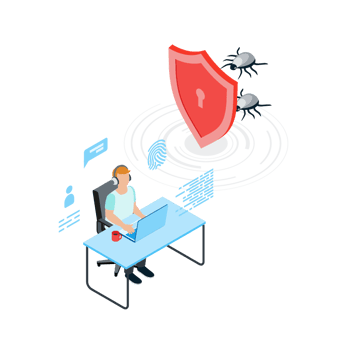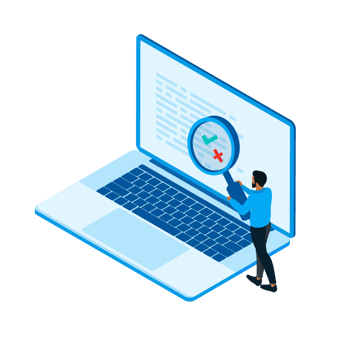 Our global partners


"The journey with RedShield has been excellent. Everyone we've engaged with is very knowledgeable, and they are extremely responsive. It's what we needed to help navigate the ever-changing digital landscape"
Patrick Wake, Head of Information Security at FDM Group
"Don't put anything important on the internet, unless it is behind RedShield."
Daniel Bowden, CISO, Sentara Healthcare
"Thanks to RedShield, we've significantly improved the overall security, attack prevention, traffic management and remediation capabilities of our cloud-based workforce management solutions – without hiring a single security operations person."
Ian Hogg, CEO, ShopWorks