Security and compliance challenges in the healthcare industry.
Today's healthcare industry is characterized by rapid and constant change. But as the volume of health-related data and mobile health apps grows dramatically, so do the opportunities for security breaches. Making it small wonder that hackers target healthcare as their 'industry of choice'.
While federal laws like HIPAA regulate the protected health information (PHI) in your systems, ticking the compliance boxes often comes before securing known vulnerabilities. Leaving your data exposed to attack and both your bottom-line and patients' privacy at risk.
Protect sensitive patient records.
Your patients and consumers rely on you to safeguard their personally identifiable information (PII). And quite rightly so. If they trust you with their health and wellbeing, then it's only right that they trust you to take the same degree of care of their PII data.
RedShield justifies your patients' confidence in you. By identifying and shielding application vulnerabilities before they become an issue, you'll never lose or expose their PII.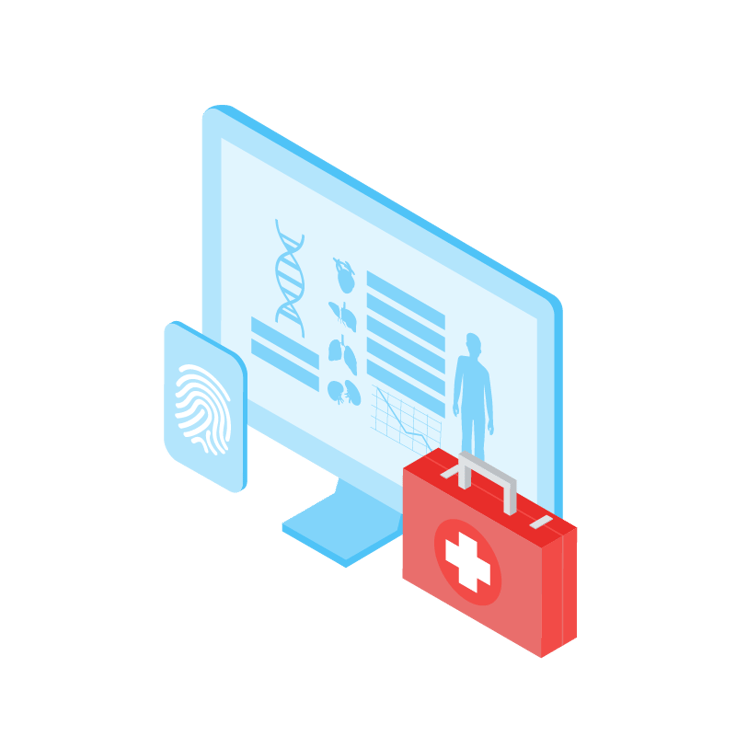 Take an uncompromising approach to compliance.
Storing and securing protected healthcare information (PHI) is an ongoing concern in the healthcare industry.
Achieving HIPAA compliance requires your organization and partners to use advanced tools to alert, defend and log all system activity. Unfortunately, many organizations experience varying degrees of success with their strategies.
RedShield unequivocally shields any system vulnerabilities and protects sensitive data as it travels from one application to another.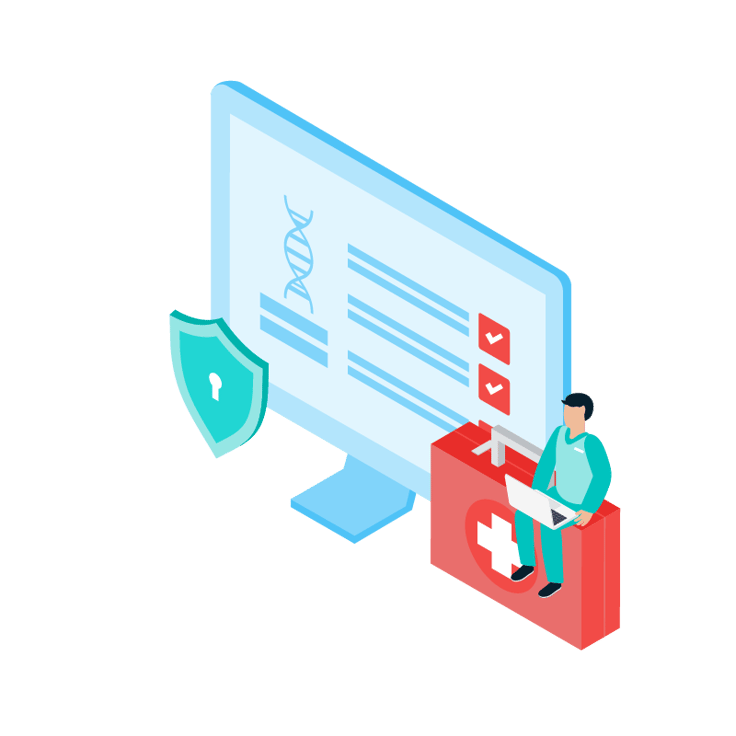 Discover and shield your application vulnerabilities.
When your organization is focused on the technology path ahead, it's easy to drop the ball when it comes to protecting your legacy applications.
In fact, 60% of organizations have unpatched vulnerabilities more than two years old, while vulnerabilities rated critical and high take, on average, four to six months to fix. RedShield will identify and shield your application weaknesses from abuse and attacks, so it's business-as-usual - without touching your code.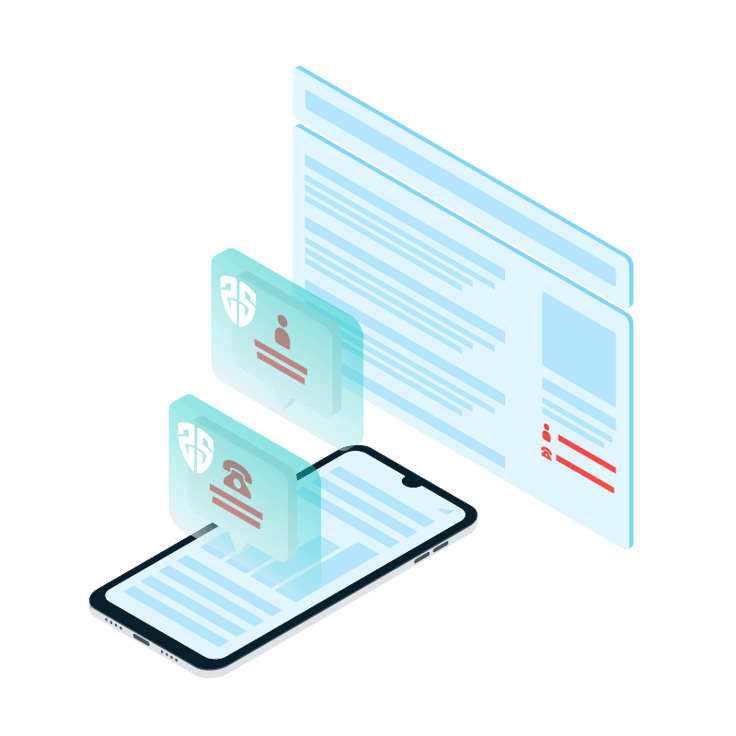 Coverage and visibility of all threats.
Mitigate the impact of healthcare cyber-attacks targeting OWASP Top 10 vulnerabilities, account takeovers, bad bots, denial of service and advanced application-specific attacks targeting your application weaknesses.
RedShield real-time reporting tracks all attack traffic and mitigations, and a 24/7 defensive team protects your applications from layer 7 attacks. Whatever's up, we've got you covered.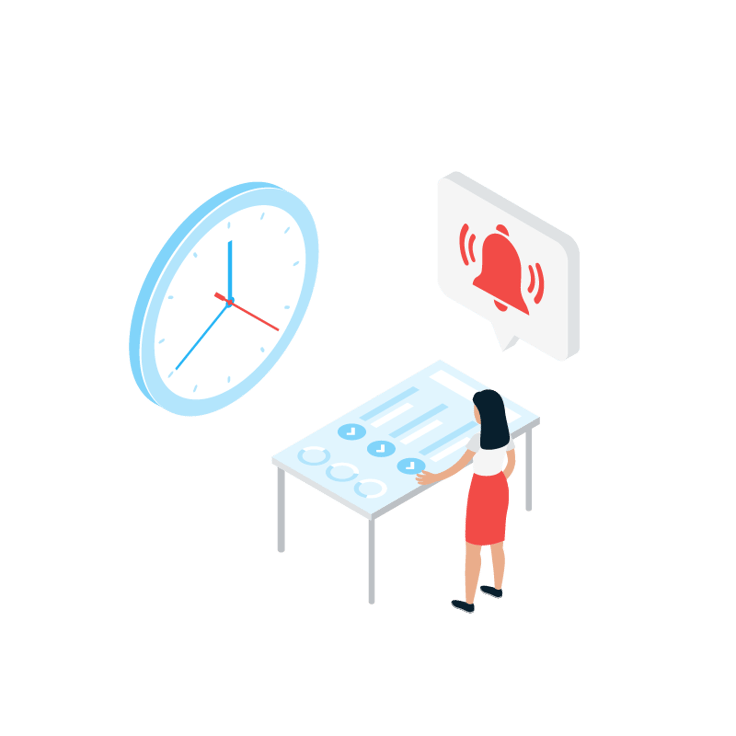 RedShield's Compliance.
RedShield is ISO 27001 certified for all global locations. We also meet the strict compliance requirements of HIPAA, GDPR, and CCPA, and are certified to New Zealand Government's Information Security Manual. We meet government requirements for end-to-end encryption for at-rest and in-flight data. And RedShield employees are government vetted for work across the Five Eyes Member Countries (United States of America, Canada, United Kingdom, Australia and New Zealand).
"New teams develop new code and APIs at speed like never before, while regulation and brand dictate that we have zero tolerance for security flaws."
Dan Bowden, CISO, Sentara Healthcare
"Being forced to upgrade the whole platform would have caused huge disruption, cost, and delays, but appeared to be our only option. With RedShield, we were able to keep the project on track."
Healthcare IT Company Executive