Security and compliance challenges in the finance sector.
With security comes trust. Your ability to protect your clients' personal data, and ensure complete integrity with every cashless transaction, is critical to maintaining compliance in the highly-regulated and competitive financial services sector.
As the volume of digital payment transactions increases year-on-year, so do the number of ways we can 'transact', and therefore the opportunities to intercept and steal personal financial information and identities. Banks, payment providers, financial exchanges, and insurance companies are all tasked with driving digital innovation at scale without exposing their customers and financial assets to theft or fraud.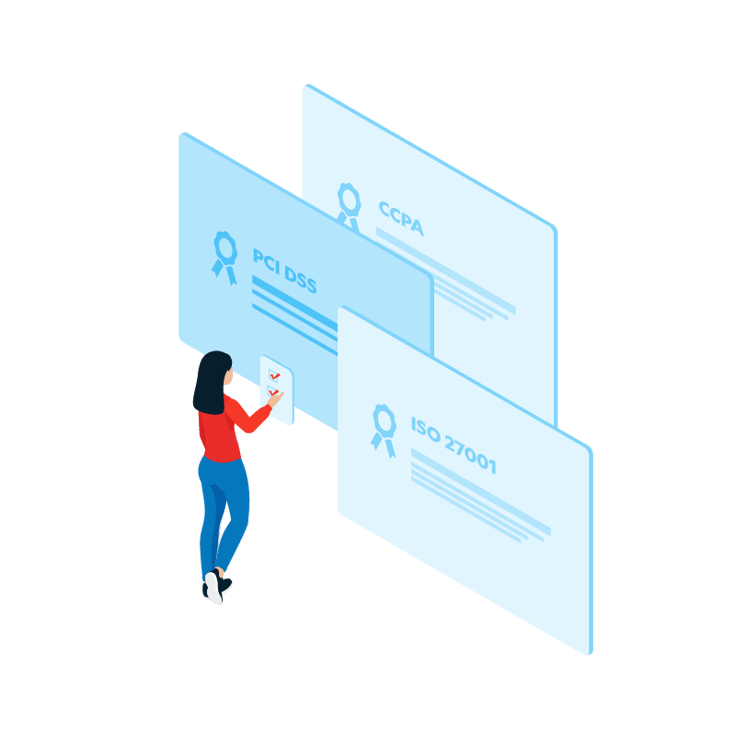 Protect customer data and meet financial compliance requirements. 
Protecting your customers' personally identifiable information (PII), and ensuring payment data security, are fundamental business requirements. This includes your ability to comply with financial security regulations, and industry information security standards like the Payment Card Industry Data Security Standard (PCI DSS).
RedShield ensures the trust your customers have in you is well placed. By identifying and shielding application vulnerabilities before they become an issue, you'll never lose or expose their PII.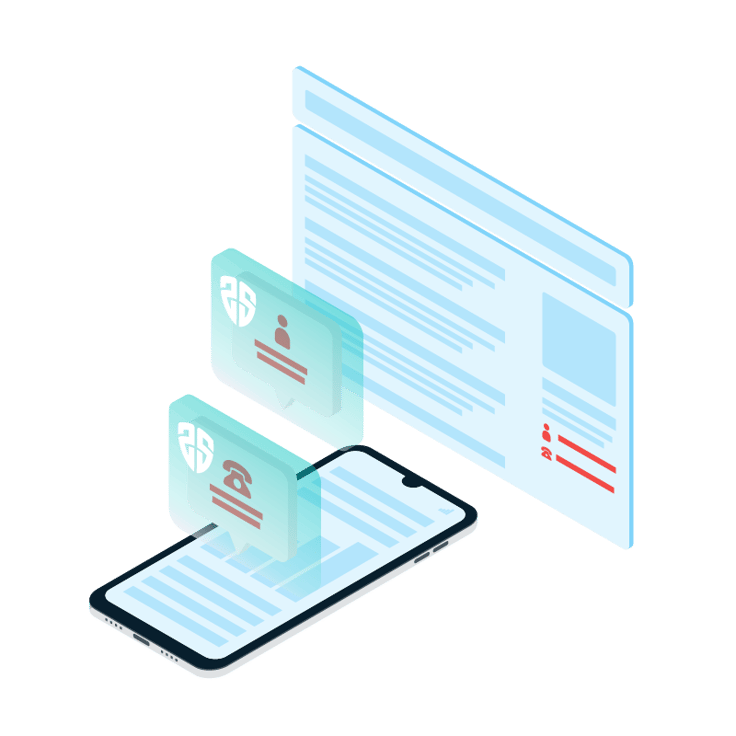 Stay focused on delivering revenue-generating products, not making urgent security fixes.
Your ability to compete in the financial services sector hinges on your commitment to developing new products. The last thing you need is the distraction of redeploying resources, time, and budget to tackle critical security issues. Which is probably why 60% of all organizations have unpatched vulnerabilities which are more than two years old.
With RedShield, you can work smarter. While you focus on generating revenue, we will identify and shield your application and API vulnerabilities from cyberattacks.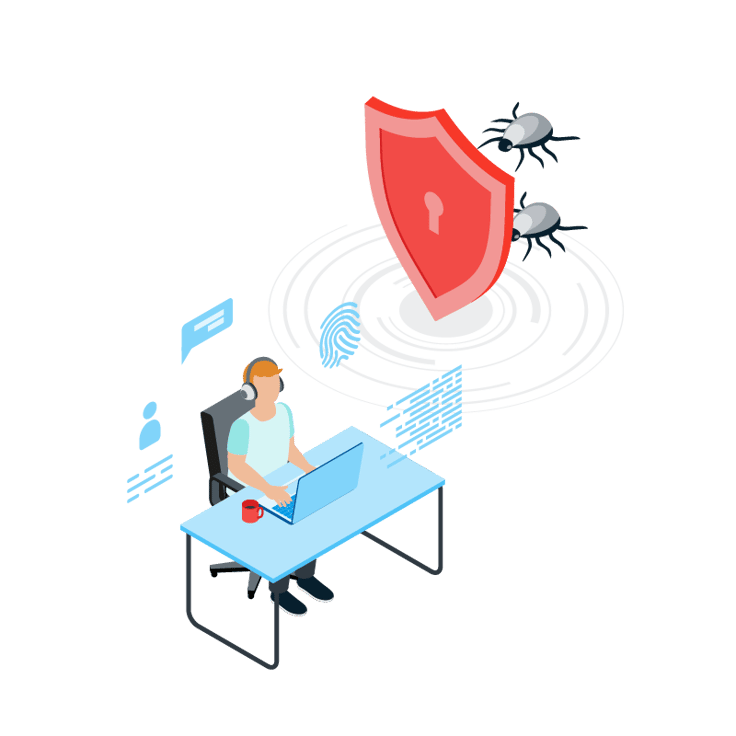 Discover and shield your application and API vulnerabilities.
The global shortage of IT security professionals means you face a task-prioritization battle pitting the protection of high-risk legacy applications and API vulnerabilities against available resources. Perhaps that's why it takes financial services firms an average of four to six months to fix vulnerabilities rated as critical and high.
While time may not be on your side, we are. RedShield will identify and shield your application weaknesses from abuse and attacks – all without touching your code.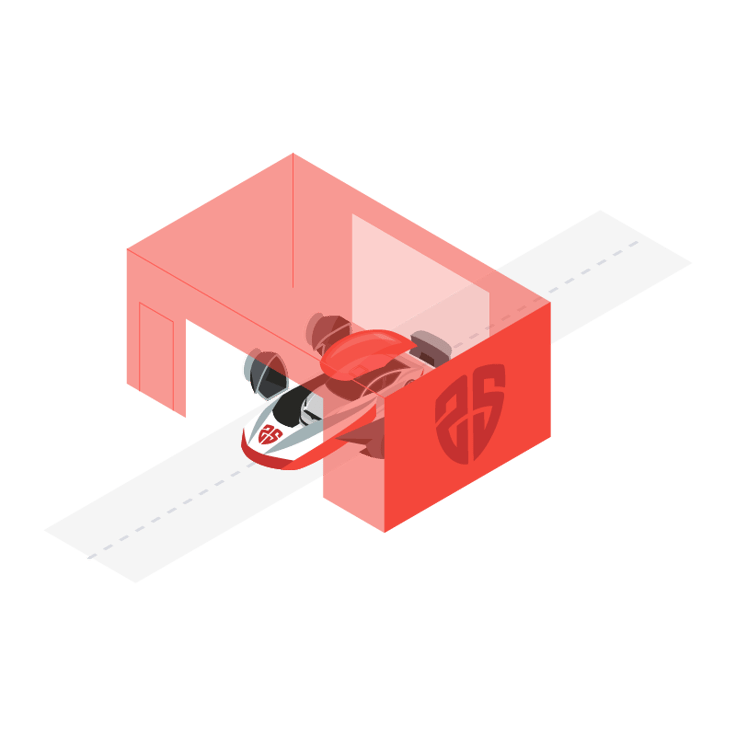 Coverage and visibility of all threats.
Mitigate the impact of financial sector cyber-attacks targeting OWASP Top 10 vulnerabilities, account takeovers, credential theft, API abuse, payment card data theft, denial of service, and advanced application-specific attacks targeting your application weaknesses.
RedShield's real-time reporting tracks all attack traffic and mitigations, and a 24/7 expert defensive team protects your applications from attacks. We've got your back.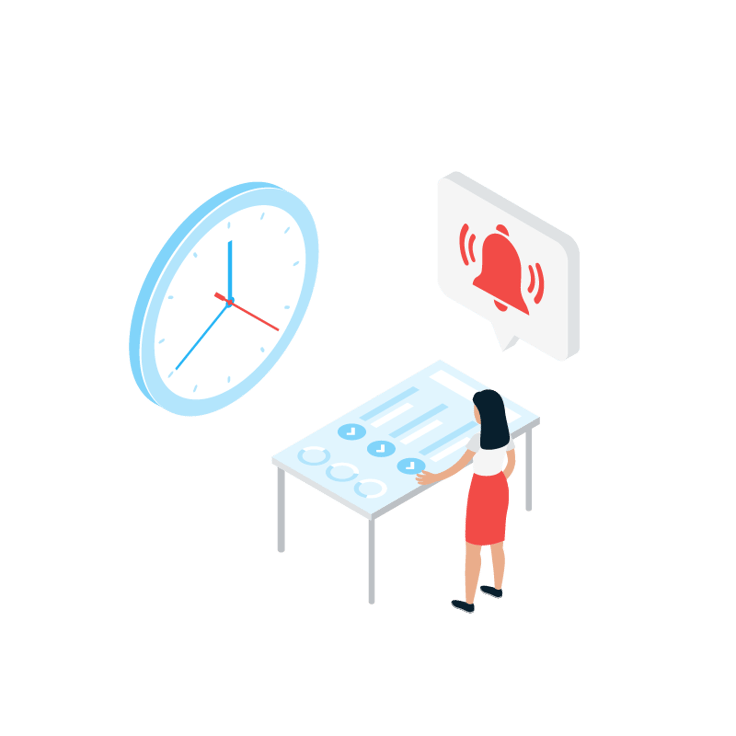 RedShield's compliance.
RedShield is ISO 27001 certified for all global locations. We also meet the strict compliance requirements of GDPR, CCPA and PCI DSS, and are certified to New Zealand Government's Information Security Manual. We meet government requirements for end-to-end encryption for at-rest and in-flight data. And RedShield employees are government vetted for work across the Five Eyes Member Countries (United States of America, Canada, United Kingdom, Australia and New Zealand)
"RedShield achieved in days what we had failed to deliver with a magic quadrant vendor in years."
CSO, Large Government Department
"Having the RedShield shielding team on call is like having your dev team available 24/7. The speed at which they modified our application behavior without requiring us to do anything was astounding."
Loyalty Card Company Executive
"RedShield's ability to understand our applications, our architecture, and mitigate ever-changing attacks meant we could meet our business objectives without sacrificing the security of our users' card details."
Payment Transaction Company Executive