Security and compliance challenges in the government sector
State and local governments face unique cybersecurity challenges, making them a ready target for attack. With security budgets that at times fall dangerously short of private sector equivalents, the welfare and privacy of millions of citizens is potentially at risk.
In addition, government agencies are under even greater scrutiny to adhere to the compliance and regulatory frameworks which govern cybersecurity, risk management and privacy practices - from ISO/IEC 27001 certification to aligning with the NIST Cybersecurity Framework. A breach or data leak is a reputational risk for any organization, but orders of magnitude greater for a government agency.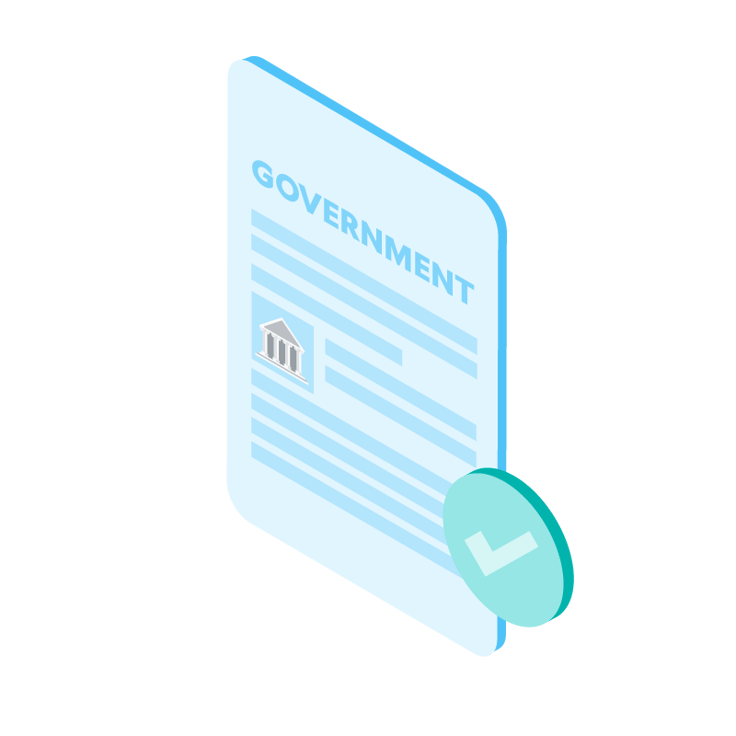 Remediate application vulnerabilities, at speed and scale.
Tasked with the protection of so much and so many, government agencies can't afford to neglect security basics like patching. But the reality is, when faced with a global shortage of IT security professionals and tight budgets, it's a constant battle to prioritize the protection of high-risk legacy applications and API vulnerabilities against available resources and other projects.
With over 14,000 ready-to-go shields in our library, RedShield application security solutions can protect weaknesses in your systems from abuse and attack at scale and at speed – without touching your code.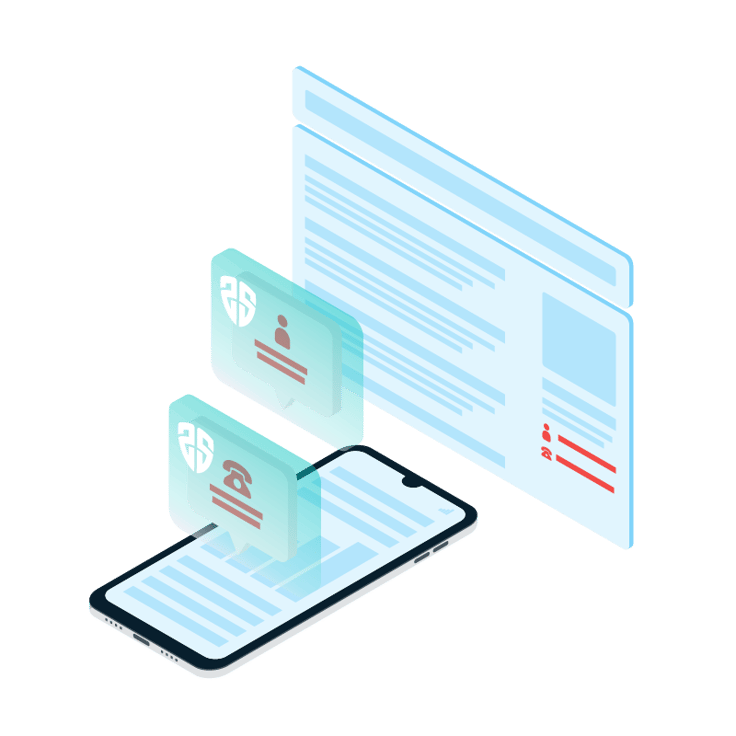 Extend the lifetime value of legacy applications. 
Legacy applications proliferate in government agencies - perhaps more so than in any other sector. Often representing decades of IT budget and development, these critical systems are frequently left unpatched for years at a time, making them prime targets for cyberattacks. Yet replacing them is not always easy or even possible.
RedShield can extend the value of your investment by identifying and patching vulnerabilities in legacy software including SAP, Oracle, and Microsoft.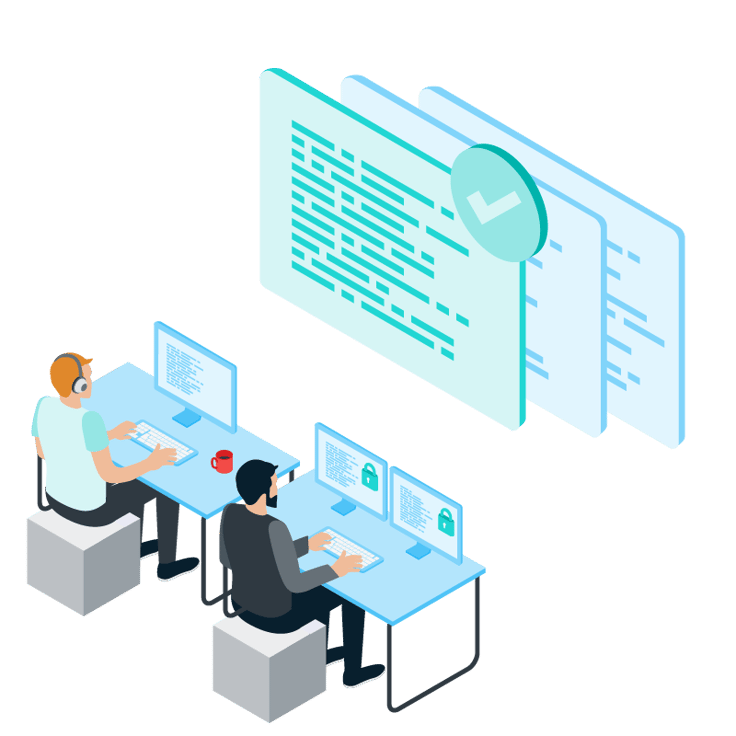 Move applications to the cloud in confidence.
Effective cloud security is paramount - whether you're migrating or modernizing a legacy application or building a new one. It requires secure infrastructure, secure applications, and robust security operations.
RedShield simplifies cloud security. We secure your network perimeter and hosting infrastructure following application-agnostic industry best practices, mitigate DDoS attacks, enforce adherence to web protocols and standards, and ensure behavioral compliance and fair use, while reliably blocking attacks and providing comprehensive protection for high-security environments.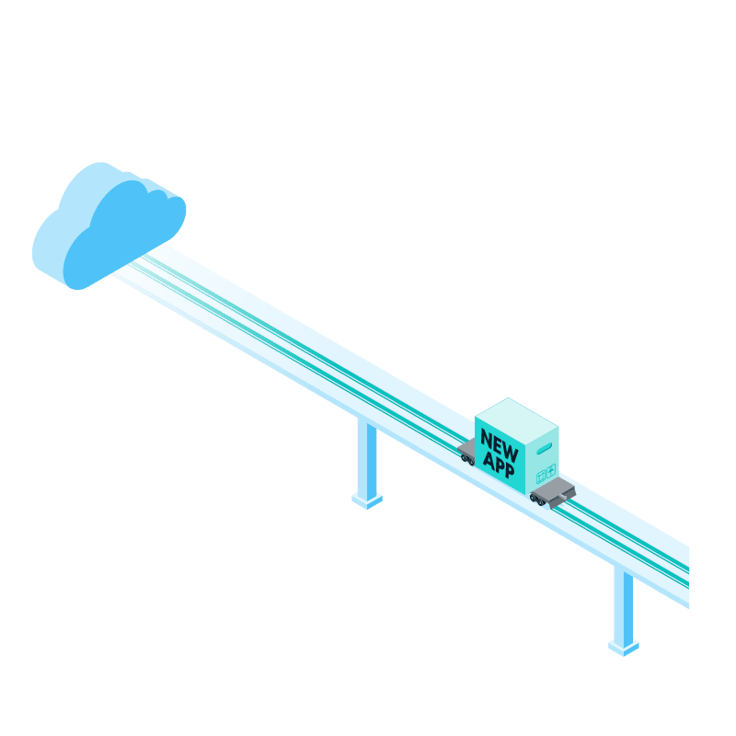 On guard, 24/7.
Cybercriminals never sleep. So, neither do we.
RedShield provides a world-class, fully managed, 24/7 service to defend your technology. From managed WAF and continual policy tuning, to endless vulnerability scanning and creating shields so we can rapidly and virtually patch newly discovered vulnerabilities, we provide the perfect fit for government agencies with limited (if any) access to application code.
Additionally, RedShield security analysts and engineers deploy, tune, and operate best-of-breed tools to ensure world-class protection from both bots and human attackers.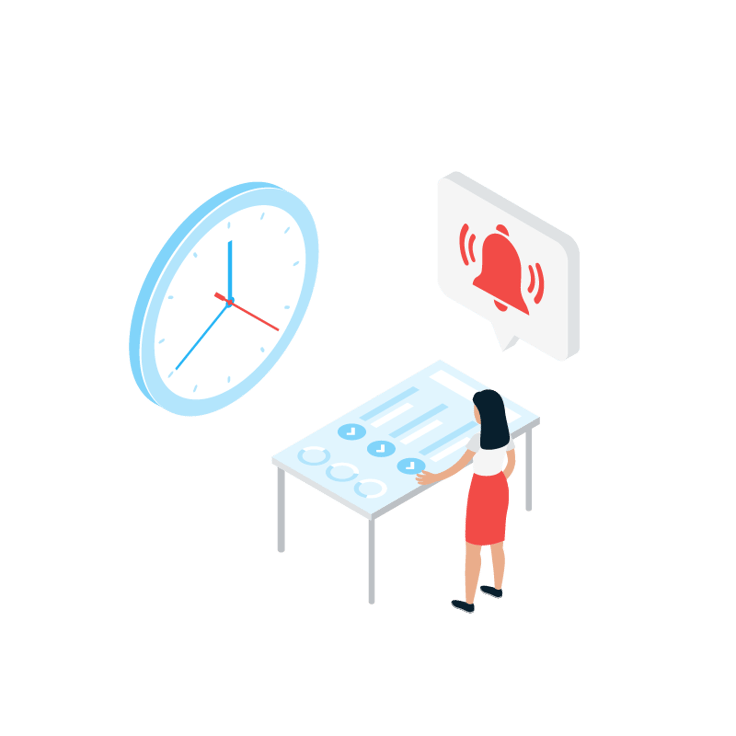 RedShield's Compliance.
RedShield is ISO 27001 certified for all global locations. We also meet the strict compliance requirements of GDPR, CCPA and PCI DSS, and are certified to New Zealand Government's Information Security Manual. We meet government requirements for end-to-end encryption for at-rest and in-flight data. And RedShield employees are government vetted for work across the Five Eyes Member Countries (United States of America, Canada, United Kingdom, Australia and New Zealand).
We're very heavy into application shielding – that's how we stay alive until we have an influx of funding to make a major change, major investment, or technology transition.
Solomon Adote, Chief Security Officer at State of Delaware
"RedShield achieved in days what we had failed to deliver with a magic quadrant vendor in years."
CSO, Large Government Department
"RedShield's new technology lived up to its promises and we move forward confidently knowing that our data is secure."
Chief Security Officer, US State Government
"With RedShield you don't get a tool, you get an outcome. Now our development teams can move new apps to the cloud like never before."
Chief Security Officer, US State Government
"RedShield are truly experts in deploying application security controls. The lack of fuss and customer complaints is what has really impressed me."
Government Agency Executive