Operating your WAF, without compromising customer experience
Tuning your web application firewall (WAF) to resolve false positives is a tedious and expensive process. Each instance of a false positive requires manual verification by an expert. Even using automated security scanning tools, it's a lengthy and expensive process, making web application security unaffordable for many organisations.

Say goodbye to false positive alert fatigue with RedShield's managed WAF service. We resolve false positives with an industry leading sub-15-minute response and provide continual fine tuning of your infosec policy.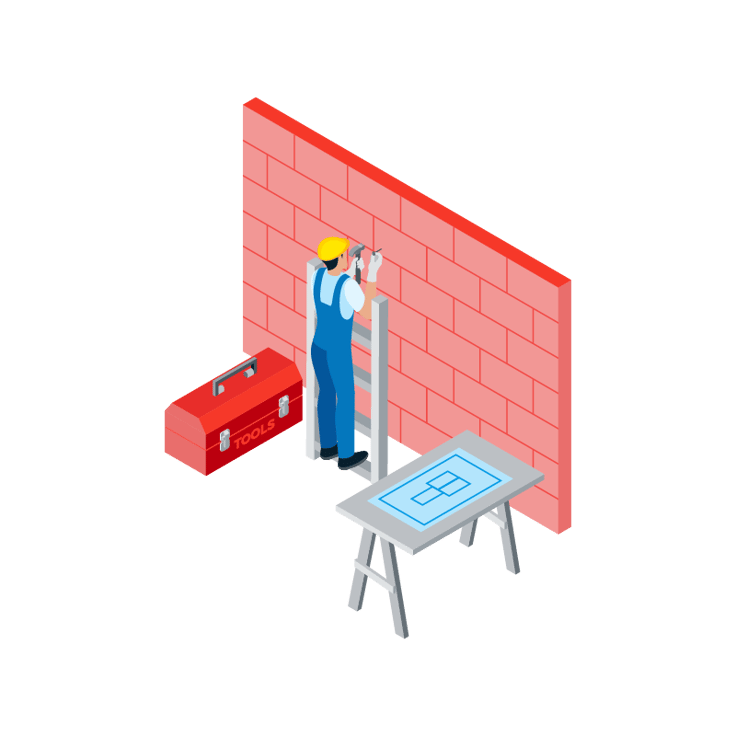 Shield your application vulnerabilities and pen test findings, until you're ready to remediate them
Just point us at the vulnerabilities you've identified through web application penetration testing or a vulnerability scanner. Within hours, we'll write specific shields for them which modify application behavior without touching your code. And we'll keep the shields in place for as long as you need. 
 
The RedShield library has over 14,000 code objects to address thousands of common vulnerabilities and exposures (CVEs). When we release a new shield, it's added to our library – so all of our customers are better protected.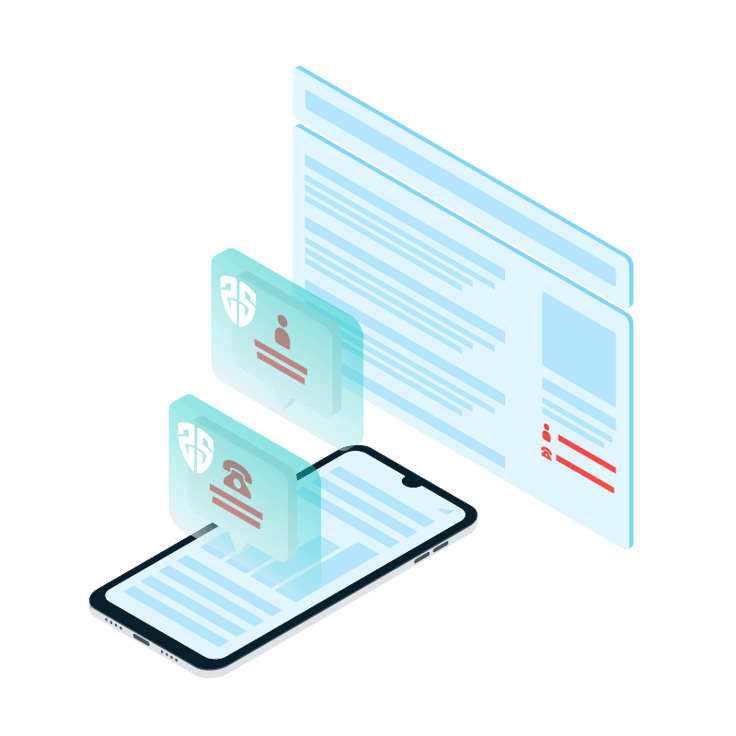 24/7 coverage and visibility of all threats
Mitigate the impact of attacks focusing on OWASP Top 10 vulnerabilities, account takeovers, bad bots, denial of service, and advanced application-specific attacks targeting your vulnerabilities.

RedShield's real-time reporting tracks all attack traffic and mitigations, and a 24/7 expert defensive team protects your applications and APIs from attacks. We've got your back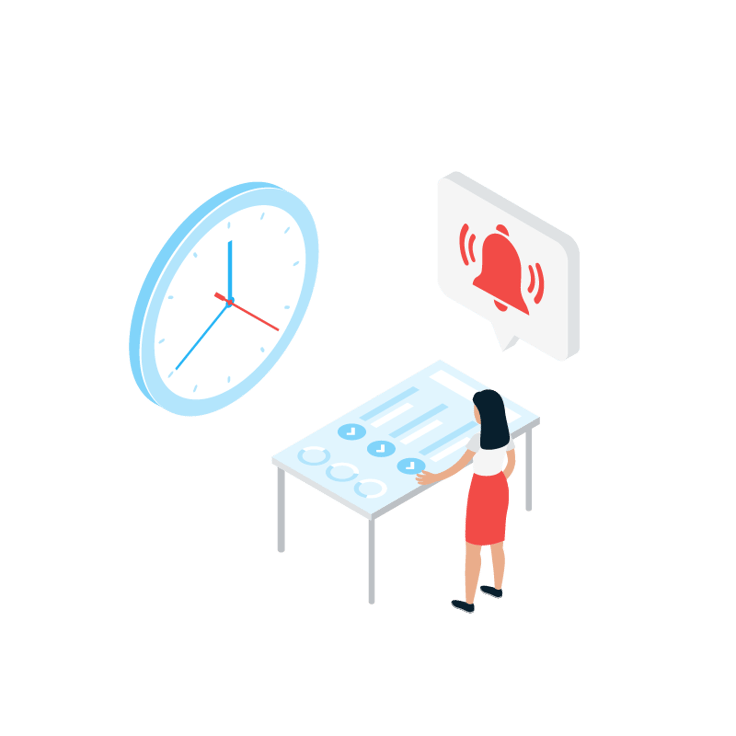 Any environment, one platform
Regardless of where your internet-facing applications or APIs reside, they need protection from exploitation or cyberattack.
RedShield software provides application security regardless of whether your environment is on-premises or in the cloud. So, no matter where you choose to do business from, now or in the future, you're safe.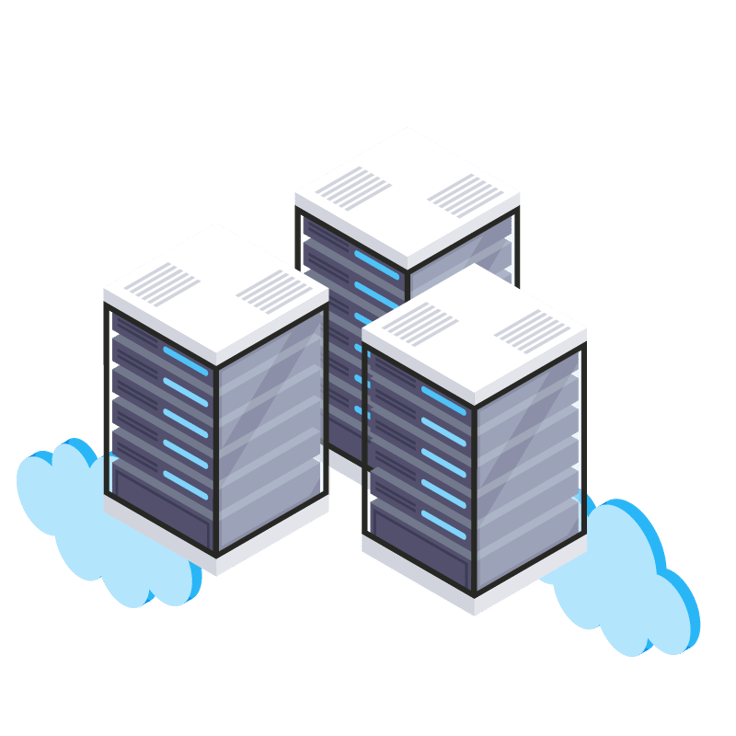 Zero code touch
We know that some things are just hands-off. That's why we use shields to secure and remediate application and API vulnerabilities.
Shields are small blocks of code designed to fix an otherwise exploitable vulnerability in an application. We can get shields up and running in hours, with no integration required, no impact on legitimate application functionality, and without touching your code.