Tuned and operated Web Application Firewall (WAF)
WAF's can be useful to block obvious bad traffic, but they need to be continually managed in order to be useful. RedShield's expert engineers to deploy, tune, and audit effectiveness of your WAF for you, then adds further layers of protection to deliver business continuity as a material outcome.

A tuned and operated WAF comes as standard with every service plan.
Key benefits
Custom WAF configuration and deployment completed by our expert engineers.
Continual policy tuning to maximise security posture and improve customer experience
Reduced false positive rate to an industry-leading 0.0002%
Remaining false positives resolved with a time average of 15 minutes
24/7 log monitoring, emergency tuning, and analysis of attack traffic
Why Protect with RedShield WAF
Security, without compromising customer experience
Security, without compromising customer experience
Even the best tuned WAFs mathematically will make errors, meaning legitimate users may be blocked from accessing your application. The industry has responded to this reality with security sliders, where you can choose between security and compatibility.

RedShield believes you shouldn't have to choose between delivering the highest level of security and delivering an exceptional customer experience. Our industry-leading false positive rate, 0.0002%, means legitimate users are very infrequently blocked; but when they are, our time average to resolution is just 15 minutes.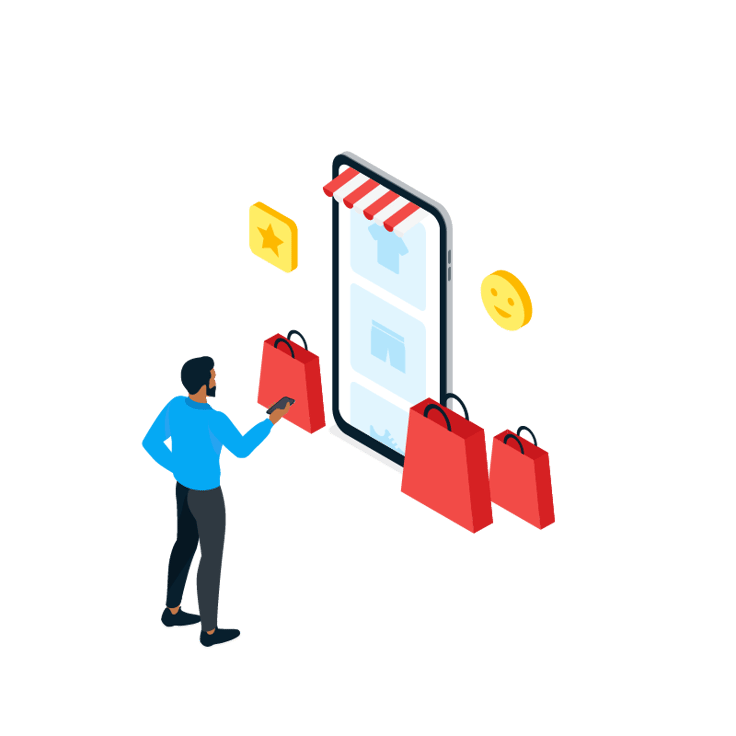 Application-specific WAF protection for advanced attacks
RedShield's difference lies in our ability to mitigate advanced attacks targeting your applications.

Our shields can modify software functionality, securing applications for all users, meaning your business operations and customer data is no longer at risk of exploitation.

And best of all? Shields are deployed without touching your code. RedShield does all of the heavy lifting - writing, deploying, and maintaining the shields.

We continually audit your application security controls, and if any vulnerabilities are discovered, we write and deploy shields to continually improve your defense posture. And if we find that you're vulnerable to a new threat, we've got a head start.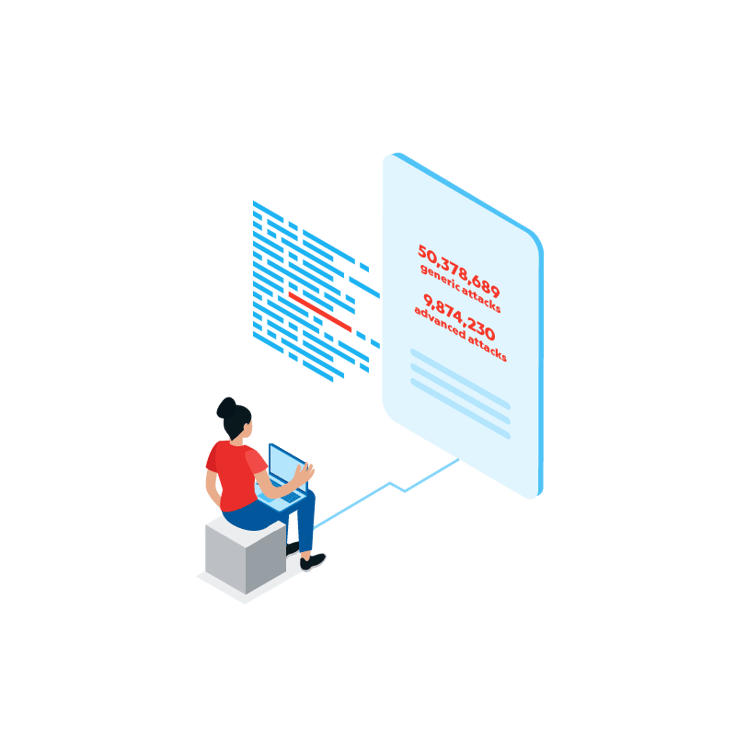 Rapid, scalable deployment, across any environment
Regardless of where your internet-facing applications or APIs reside, they need to be secure. RedShield secures your applications and APIs, regardless of whether they are hosted on-premises or in the cloud. A simple change of DNS is all you need to get started.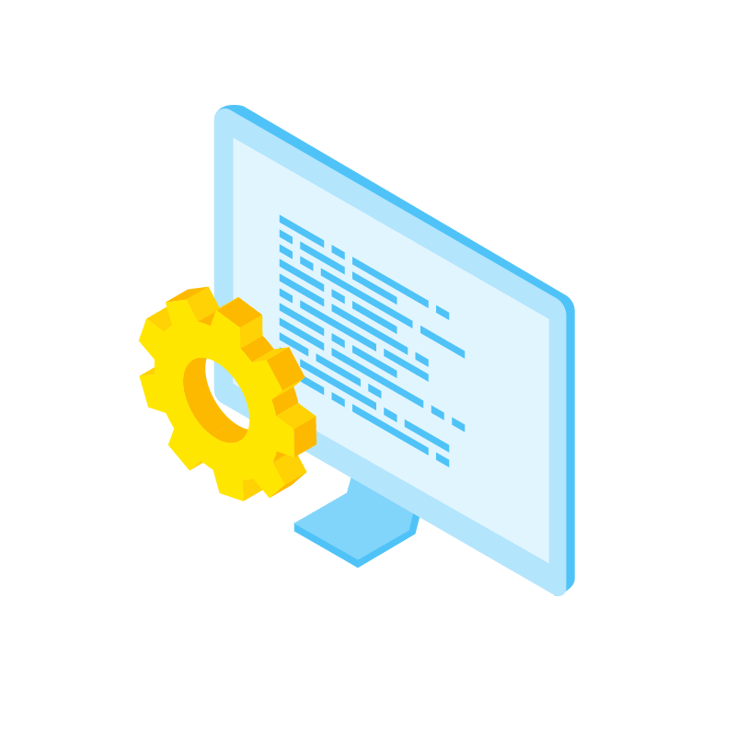 A tuned and operated WAF comes as standard with every shielding plan
RedShield shields your application and API vulnerabilities from attack, so you can get on with business.
Shields are small blocks of code designed to fix an otherwise exploitable vulnerability in an application. We can get shields up and running in hours, with no integration required, no impact on legitimate application functionality, and without touching your code.
Integrating with your change management, incident management, and operational reporting procedures, RedShield's AI-powered, expert-managed application shielding solution becomes an extension of your cybersecurity operation.
"Things move very fast in the world of FDM and cyber-security. RedShield provides proactive application protection and stops security from becoming a handbrake on FDM's business expansion"
- Patrick Wake, Group Head of Information Security, FDM Group
"Not sure why anyone would do it themselves these days."
- Telco Executive
"RedShield are truly experts in deploying application security controls."
- Government Agency Executive