Advanced bot protection
Protect your applications from automated threats, without compromising customer experience.
Advanced bot protection comes as standard with every web application shielding plan.
Key benefits
Block hackers, not transactions
Bot protection that evolves as the attacks do
Escalating interrogation and challenging algorithms, contextual switching, protection for specialist pages on request
AI-powered continual tuning of security policies
24/7 monitoring and incident response
Blocking bad bots for better business outcomes
RedShield's Advanced Bot Protection detects and mitigates automated threats, including carding, credential stuffing, account takeover, data and account aggregation, and denial of inventory.

Automated attacks disrupt business operations and target your bottom line - opening you up to hefty chargebacks following a carding attack, or brand damage from scalping.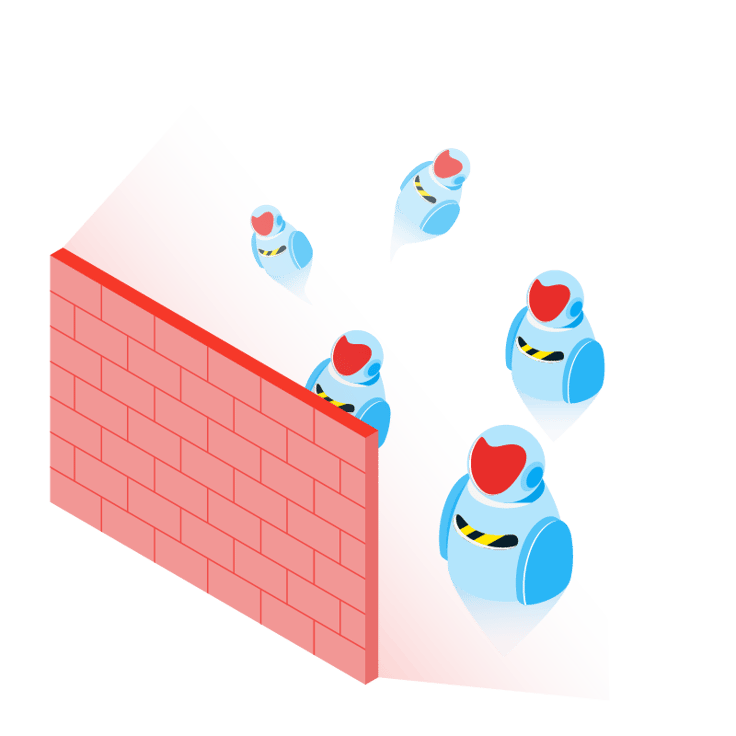 Bot protection that evolves as the attacks do
By nature, bots can be flexible and dynamic, configured to respond to browser challenges and human behavior checks. The bad actors controlling the bots often update code in an attempt to avoid detection or bypass automated security controls.
RedShield applies mitigation controls to known bad bots by default. Unknown actors are issued a challenge, and if they are a bot, mitigations are applied.
We use an array of escalating challenge algorithms to mitigate advanced attacks, with contextual switching. And for specialist pages such as login and search pages, we can tailor protection to avoid security controls affecting your customer experience or your search page rankings.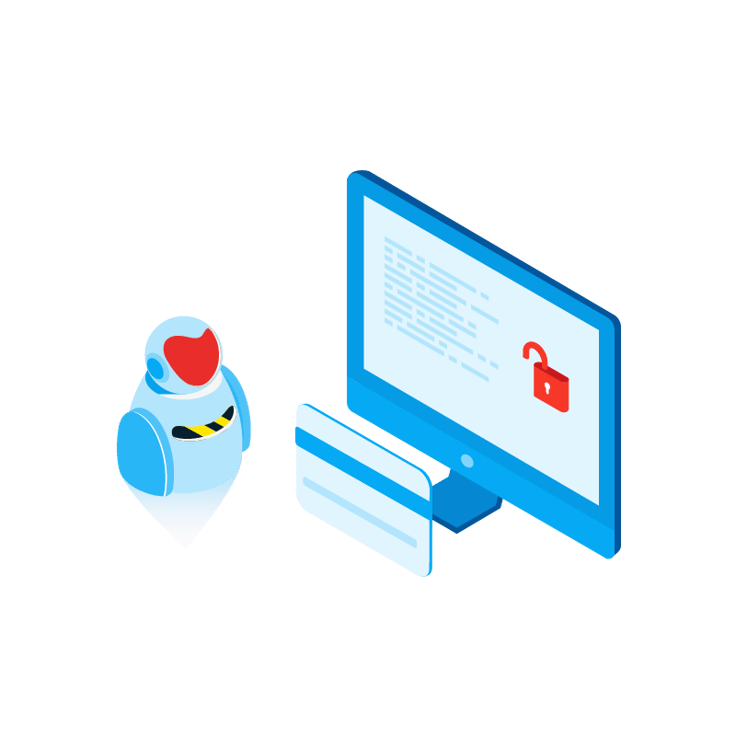 Coverage and visibility of automated attacks, with a 24/7 team at your service
As your application security partner, RedShield is monitoring and responding to incidents targeting your applications, 24/7.

Our team of battle-hardened security professionals live on the front line, so responding to and successfully mitigating a significant layer 7 denial of service (DoS) attack is just another day in the office. In the case of an incident, our team acts as an extension of yours to keep your customers and business.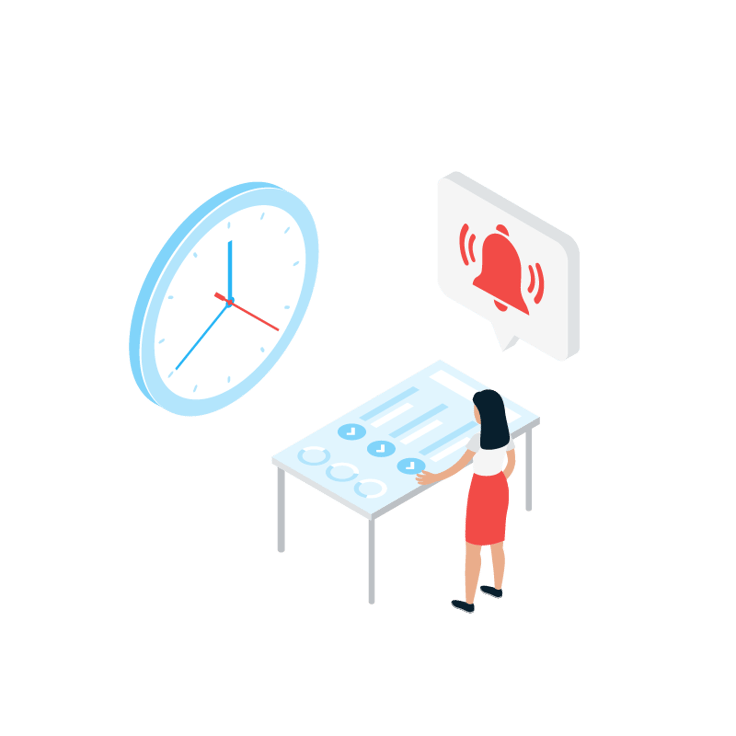 Advanced bot protection comes as standard with every shielding plan
RedShield shields your application and API vulnerabilities from attack, so you can get on with business.

Shields are small blocks of code designed to fix an otherwise exploitable vulnerability in an application. We can get shields up and running in hours, with no integration required, no impact on legitimate application functionality, and without touching your code.

Integrating with your change management, incident management, and operational reporting procedures, RedShield's AI-powered, expert-managed web application security solution becomes an extension of your cybersecurity operation.
"RedShield's ability to understand our applications, our architecture, and mitigate the ever-changing attack meant we could meet our business objectives without sacrificing the security of users' card details"
Payment Transaction Company Executive
"The journey with RedShield has been excellent. Everyone we've engaged with is very knowledgeable, and they are extremely responsive. It's what we needed to help navigate the ever-changing digital landscape"
- Patrick Wake, Head of Information Security at FDM Group
"Thanks to RedShield, we've significantly improved the overall security, attack prevention ,traffic management and remediation capabilities of our cloud-based workforce management solutions – without hiring a single security operations person."
Ian Hogg, CEO, ShopWorks